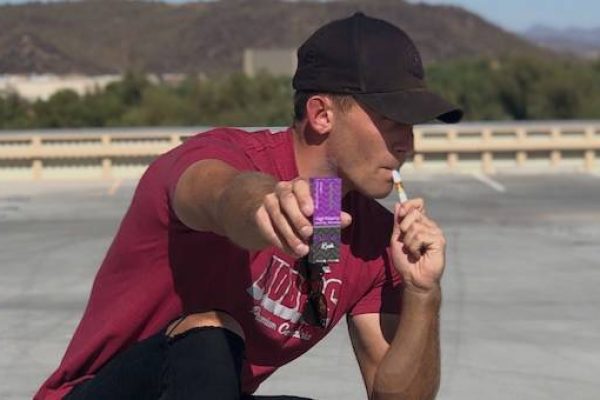 Bud Bros was founded by two Arizona Local Brother-In-Laws, Nick and Cody, and remains a locally owned family business. Our purpose is simple, to work in an industry that we are extremely passionate about and provide cannabis products that we, as owners and patients, are proud of.

We wanted to bring clean, medical grade cannabis products to the market but in a fun an exciting way. We think the legalization and commercialization of cannabis doesn't mean that the cannabis community has to stop having a fun vibe.
Our proprietary blend of strain specific terpene profiles are created by testing real flower at a certified lab, recreating the essence of that flower using 100% Plant Based, Natural, and Organic terpenes, and testing that formulation against real cannabis flower.

On our strains of a sweeter nature, after the profile is complete, 100% Plant-based, Natural and Organic sweet terps are introduced. Don't fall for companies offering chemically derived flavors. Our strain profiles are formulated using 100% terpenes only. No cuts, no fillers.